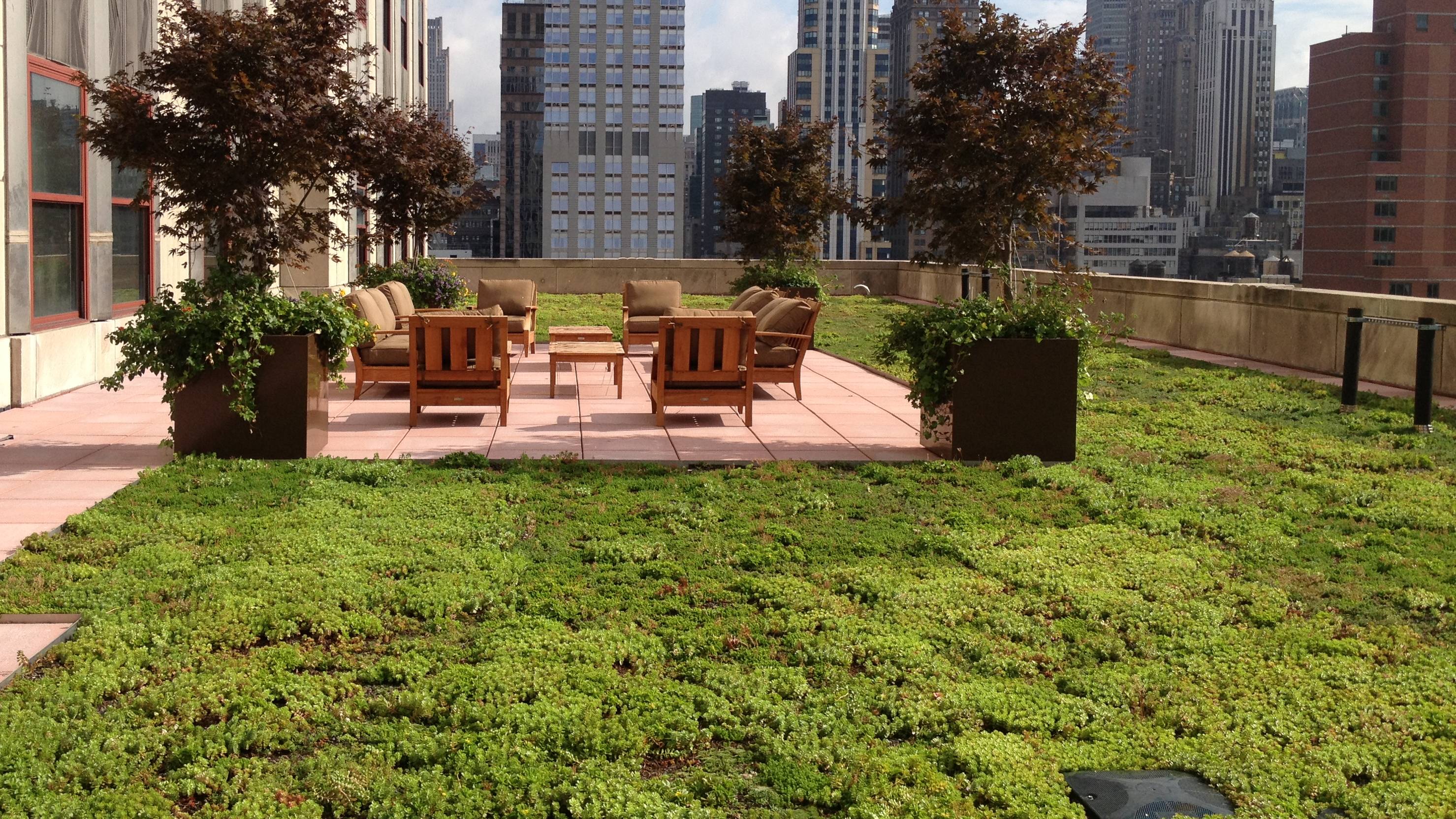 Vegetated Roofing Solutions
Tools to help define your community spaces
Pedestal set hardscape solutions provide a level walking surface over low-slope roof surfaces, and easy access to membranes and mechanicals that may be located below.

Stormwater Management
We understands that stormwater management requirements vary from region to region. That's why we offer customized stormwater management solutions to meet your project's needs.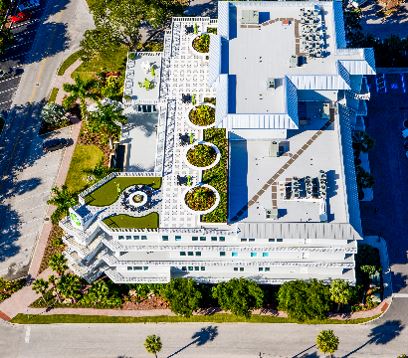 Helping you achieve your environmental goals
Successful amenity spaces depend on watertight waterproofing! That is why, we at Siplast understand the importance of integrated amenity deck solutions for your next project. We work hard to stay current on the LEED rating system, GreenScreen developed by the Clean Production Action, and WELL Building Standards. We also partner with Living Building Challenge, mindful MATERIALS, and Cradle to Cradle to ensure your project vision fulfills the positive impact you want to have on the world.
Waterproofing membranes
SBS-Modified Bitumen Waterproofing

Browse our SBS-modified bitumen rolls and accessories suitable for your waterproofing project.

Browse for products

PMMA Liquid-Applied Waterproofing

Browse our PMMA resins and accessories specially formulated for waterproofing.

Browse for products